Wednesday, September 30, 2009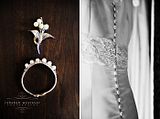 I went out to California a few weeks ago to photograph Nick and Anita's wedding. It was a beautiful event!!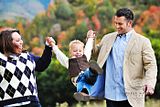 This year has been such a great year full of return clients. Most of my family sessions this year are people I've worked with before wh...